Seychelles - Save up to £1,018 per couple!
Constance Ephélia *****
With acres of space, Constance Ephélia is a beautiful haven surrounded by abundant greenery, offering a sense of privacy and comfortable seclusion. Created to blend seamlessly with its natural setting, the hotel overlooks two stunning beaches. The first sits to the front of the main building and the Junior Suites, while the other is found on the opposite side, overlooked by the Senior Suites and Villas.
Includes:
Flights

Transfers

7 Nights Accommodation in a Junior Suite

Half Board Meals
Rates
November 2018
Heathrow from £2,079
January/February 2019
Heathrow from £2,199
Alternatives
Alternative departure airports and dates are available. Please contact us for a quotation.
Upgrades
Upgrade to Full Board.
Upgrade your room to a Senior Suite or a 1,2 or 3 Bedroom Villa.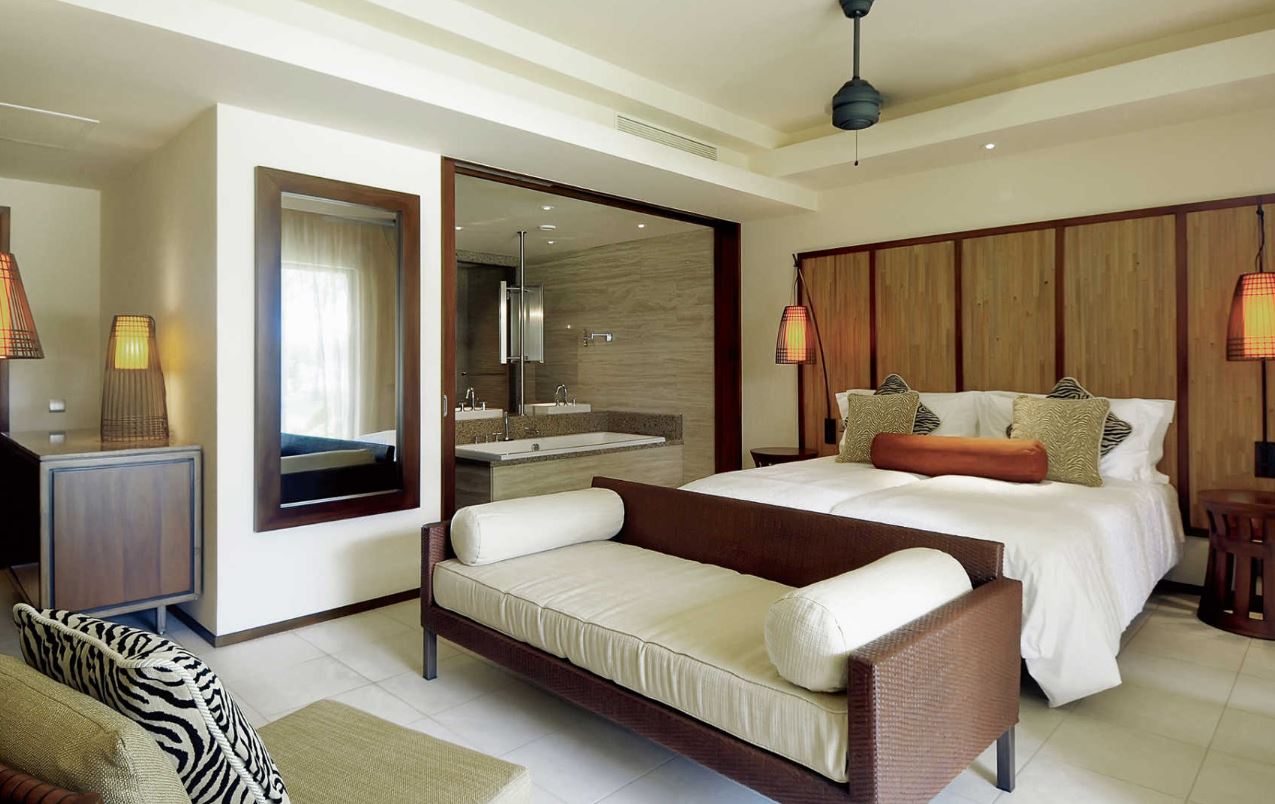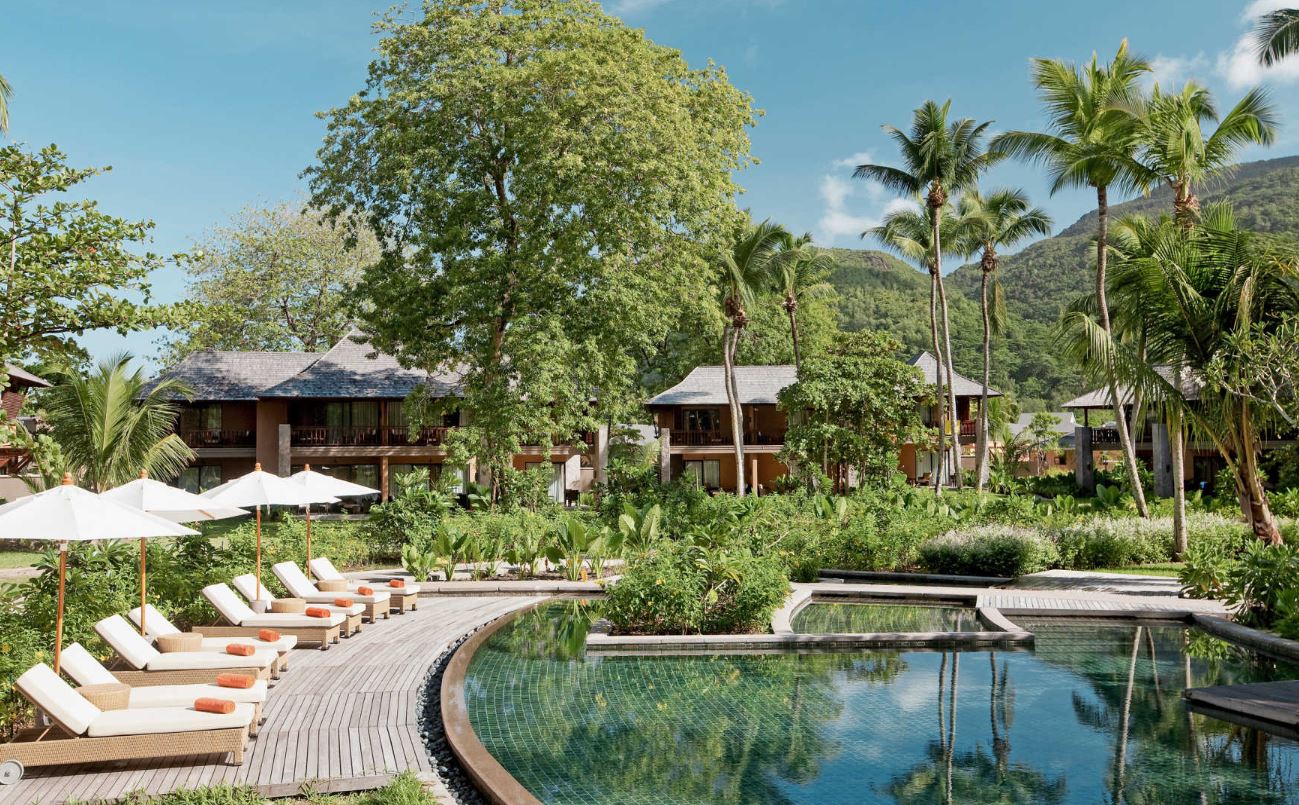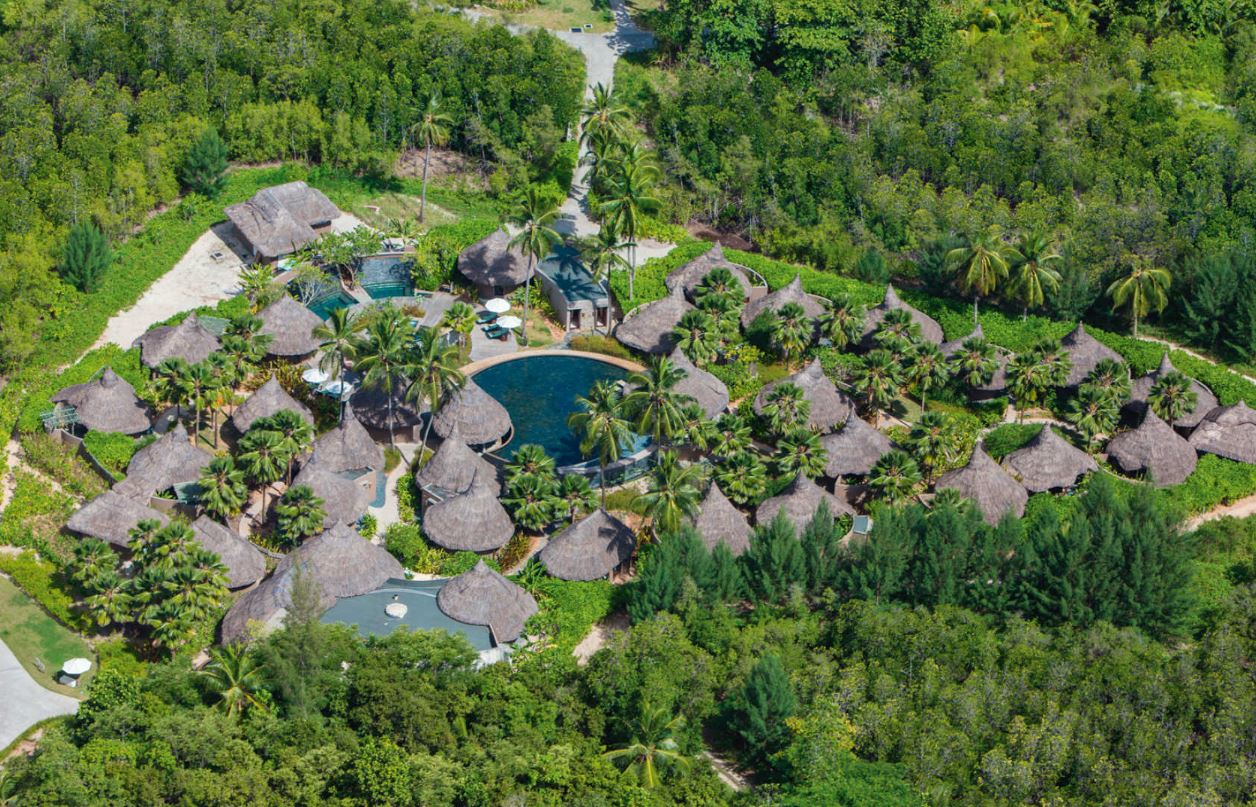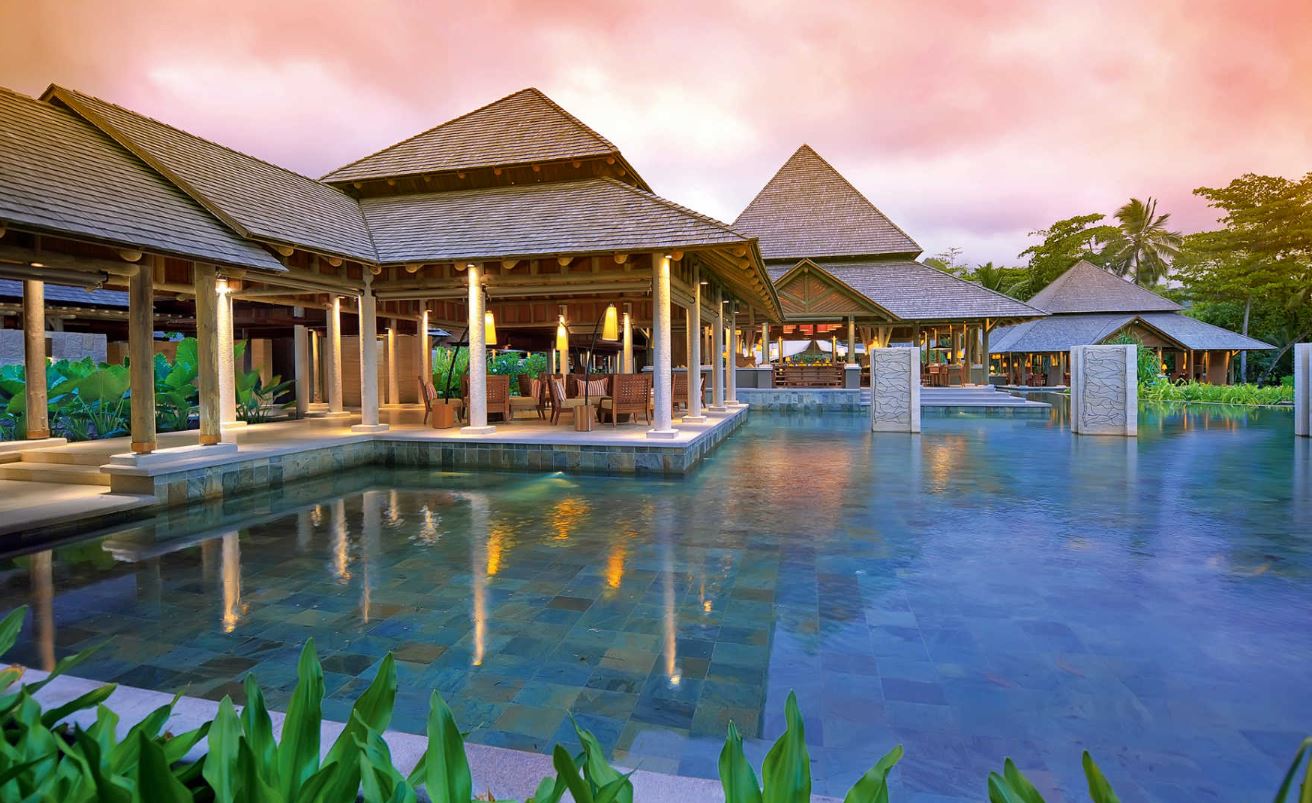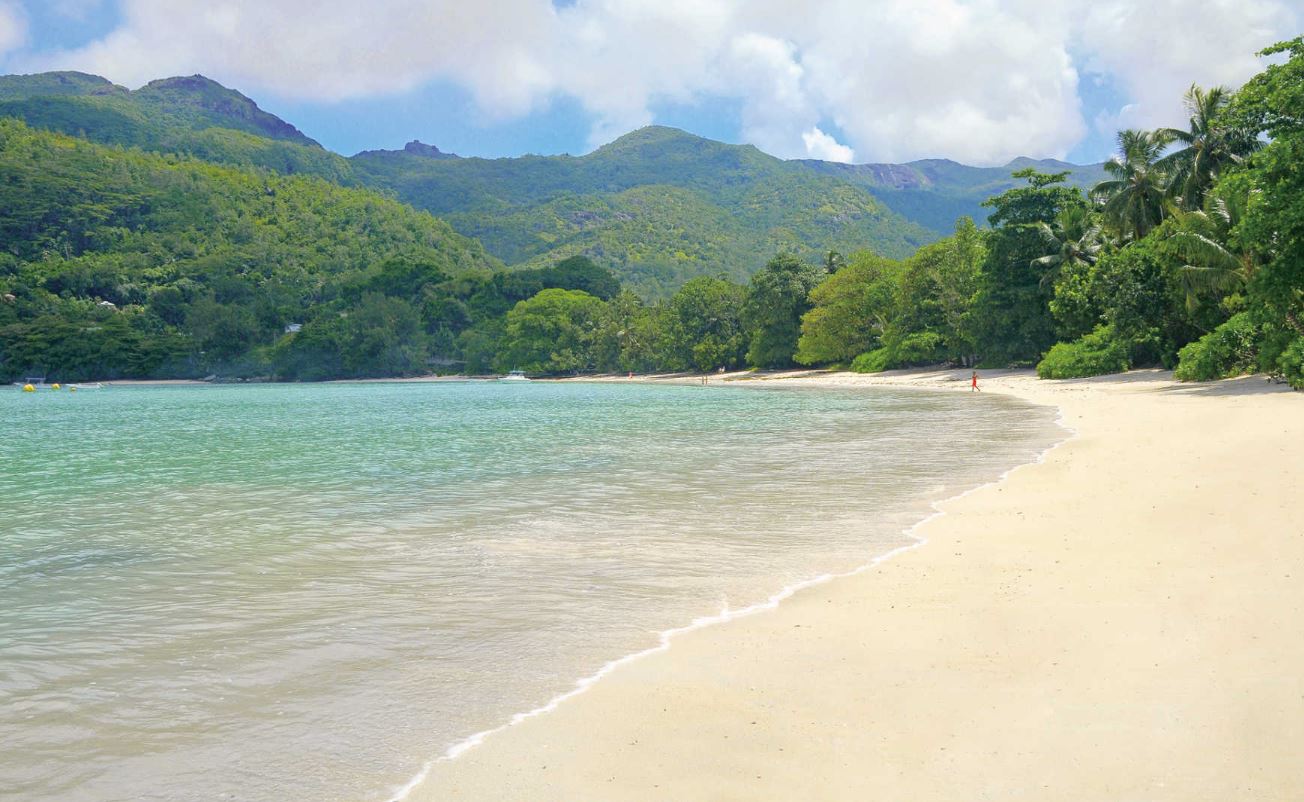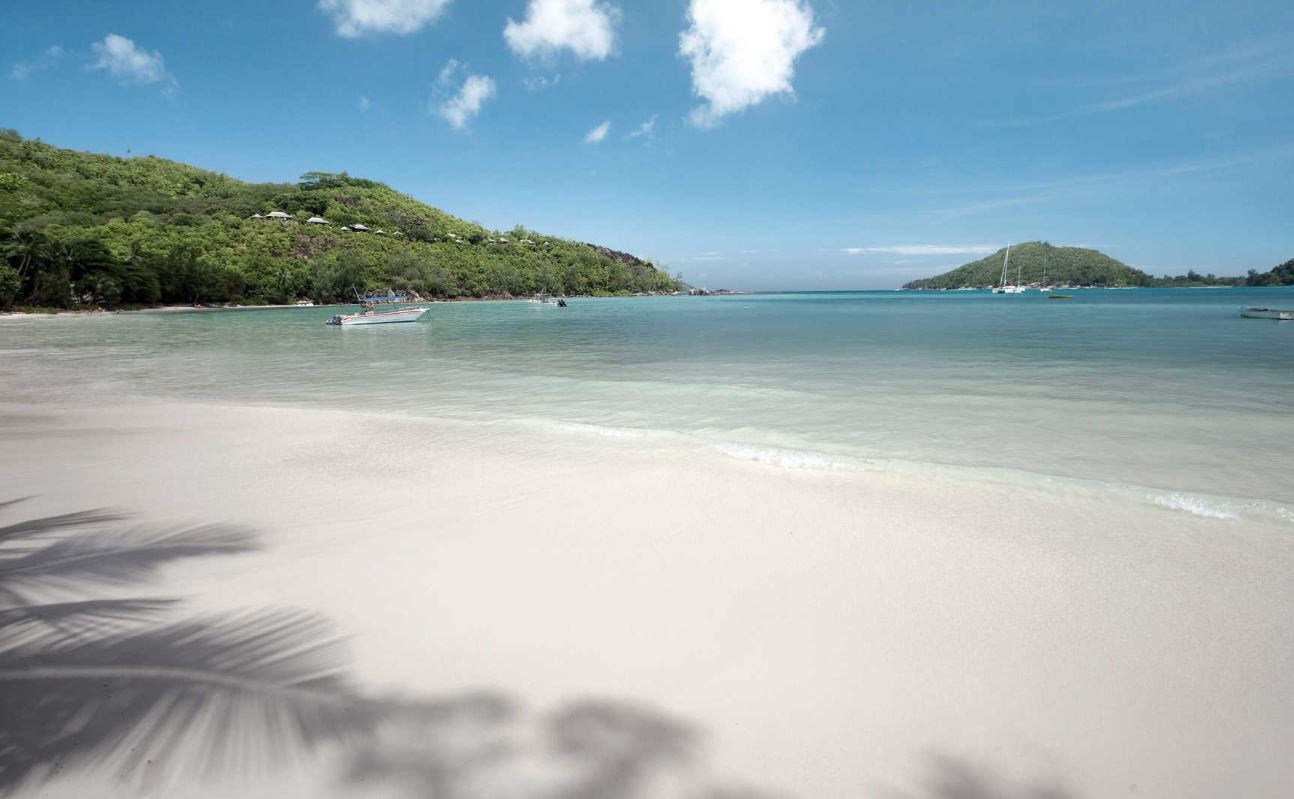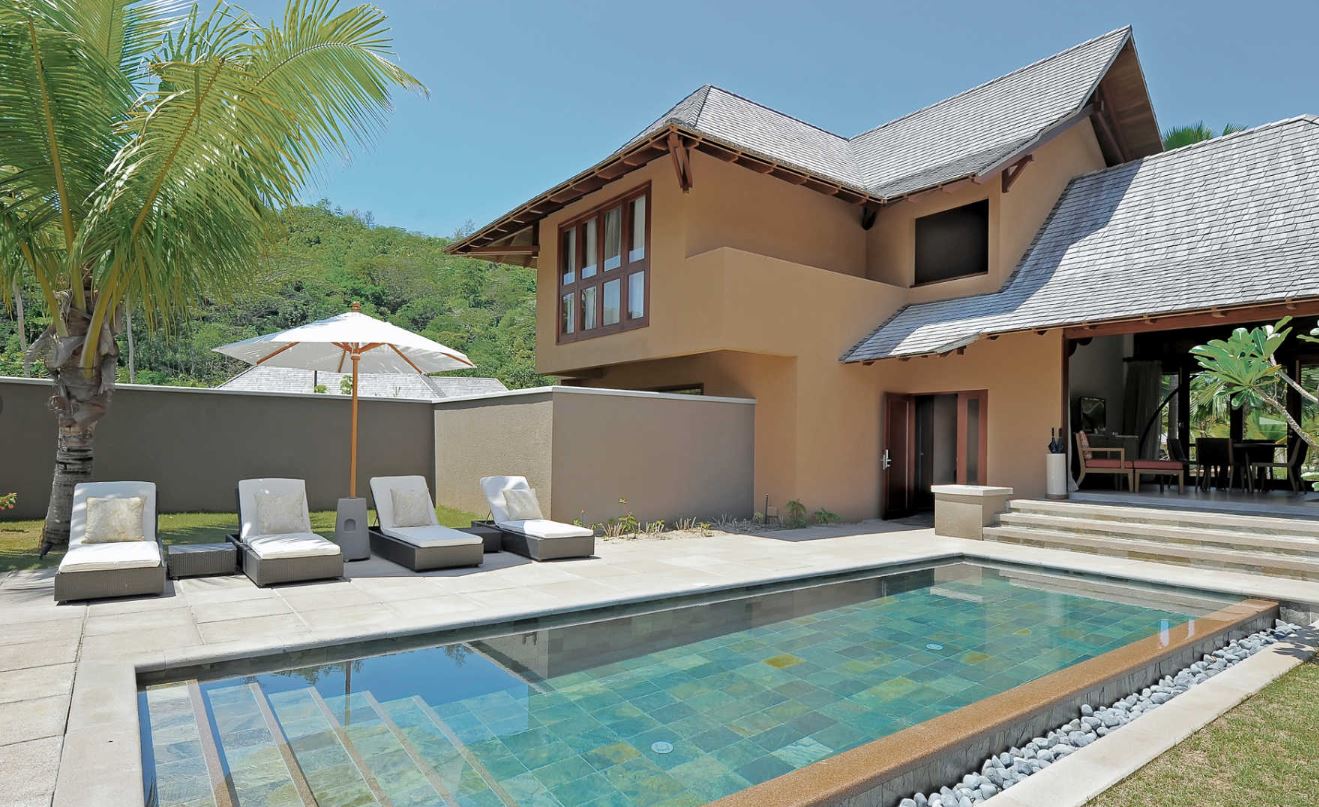 Rooms
All of the suites and villas are elegant, spacious and come with all the conveniences you'd expect including free Wi-Fi and Apple Mac mini. The Junior Suites are just steps from the beach and are conveniently located by the main reception and shared pools. On the north side, near Port Launay National Marine Park, are the Family Villas, Senior Suites and all other Villas.
Facilities & Activities
U Spa by Constance set in beautiful tropical gardens*, 4 pools, kids' club for 4-11 year olds, 5 boutiques*, fitness centre, tennis courts, squash court, mountain bike hire*
• Try the zipline* • Take out a kayak to explore the coast.
With everything from themed activities to cooking classes, Constance Kids' Club has plenty to keep 4-11 year olds entertained all day, while bigger kids can enjoy the range of outdoor activities on offer. There are even dedicated children's à la carte menus.
*Denotes local charge.
Dining
Corossol is Ephélia's main restaurant, serving buffet cuisine with live cooking stations enabling you to watch the chefs create a range of Asian and Tandoori dishes, as well as Italian-style pizza in a pizza oven. For Mediterranean fare, Helios is located right by the beach and specialises in pizza and tapas, with Moroccan and Lebanese specialties also available. Adam & Eve offers diners a relaxed atmosphere, sand floor and granite walls, with an open kitchen preparing some of Asia's most celebrated dishes. Cyann is the hotel's signature restaurant where you can find French cuisine and Seychellois delicacies prepared with a little Asian flair. For casual dining, Seselwa is relaxed and social with a great lunch time selection of sandwiches and other light bites. Helios, Adam & Eve, Cyann and Seselwa each have a bar, and you can also visit the Kabana Beach Bar, serving cocktails on the sand, and Zee Bar, with live music setting the relaxed tone.
Your luxury getaway is waiting.
Our team of luxury travel advisers are waiting to help you find the perfect holiday. Let's chat about your dream holiday, honeymoon or wedding abroad!
* Additional Charges
If the number of people staying in this room is less than the maximum occupancy, there may be a slight charge for under-occupancy. Booking fee's apply on all bookings and will be confirmed at the time of booking. Minimum booking fee £5 per person.
Terms and Conditions
Voyager Travel Direct Terms and Conditions
Disclaimer
All property information is the tour operators brochure description and is provided by an independent source. Facilities and amenities described herein can not be guaranteed by the Agent. All holidays are subject to availability changes. When a deal is gone, it is gone.
Certain countries require visas prior to travel. It is your responsibility to check for any necessary visa or inoculation requirements for your destination.
For the latest travel advice from the Foreign & Commonwealth Office including security and local laws, plus passport and visa information click here.